We dread it. We complain about it. We suffer through it every year. Come the summer months, students have it hard: the dawn of exam season means no more free-time, nor guilt-free spontaneity or contact with anybody except the only professor who will reply to your emails. The first line of your desperate pleading emails for some last-minute exam help, 'Hi, hope all is well…' is the only interaction you'll have with anybody until mid-June.

Well, not any more. You have a limited amount of time as a student so you need to learn to enjoy every part. You *can *and *will *survive exam season whilst maintaining your social life.
Be Realistic
No matter what the revision schedule that you naively made during mid-April says, it is highly unlikely that you will be spending 19 hours a day doing work, and you need to realise this. If you plan to revise at this pace, you will quickly fall behind on your work as you realise that you can't get by with such minimal sleep. This will cause you to stress more as you struggle to catch up to your plan, and you'll inevitably either have a nervous breakdown or miss out on important parts of revision that you planned to do closer to the exam whilst you catch up on everything (…or both). Be realistic and understand that you need time out to either sleep or remind yourself that the world exists beyond your desk or the library. By trying to do too much in one day, you won't necessarily get it done and it will probably work out less effective for you.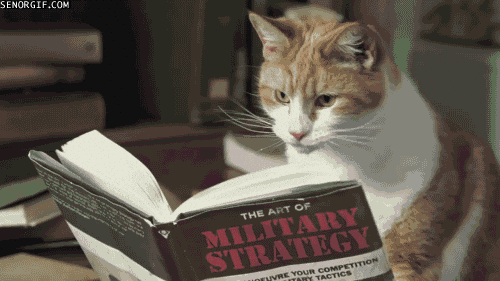 Don't Let Friends
Intimidate You There's always going to be that housemate on the group chat who won't go to the pub for a quick one because "got soooooo much revision to do :((". Don't let this put you off: everybody works differently so don't feel guilty when you are socialising whilst others are cramming. Enjoy your free time instead of thinking about what you *should *or could be doing, otherwise what is the point of even being out?
Understand When You Work Best
Whether you're an early-bird who is most efficient before noon, or a night-owl who only emerges after dark, it is futile to try and overload yourself by attempting to revise 'after hours'. As said above, be realistic and use your time wisely. Don't feel guilty by finishing your revision in the early afternoon if you've had a productive morning. Use this time to go outside, meet friends and do something different. If you get fidgety mid-day but can revise in the early mornings and late at night, go food shopping and make dinner for that evening so that you can save precious productive time later on. It's best to start your revision sessions with a fresh mind, after a break and a change of scene.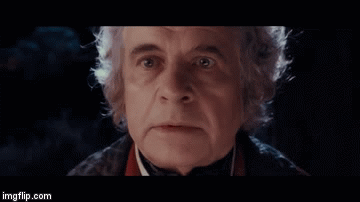 Treat Yo'self
You're going out less, and probably therefore spending less. So, when you do go out you shouldhave a bit of spare cash to have a better time than you normally would. Take the 'quality, not quantity' approach and buy the pint you *really *want, not the cheapest one. This way, you'll relish your less-frequent outings and look forward to them more – they are self-bribes to encourage your revision; "if I finish this reading, I'll treat myself and buy a drink with my brunch tomorrow".
Mix Work and Play
Granted, it doesn't always work out well. Revising together can just lead to bitching sessions, Facebook stalking sprees and gossip time – there's double the possibility of distraction. However, if you stay focused, study sessions can be a great way to catch up with friends and leave the house whilst still being productive. There are different ways that you can revise with other people: quizzing each other, sharing notes and, although it may be the most terrible idea ever, there's surely a 'take a shot if you get the answer wrong' drinking game somewhere.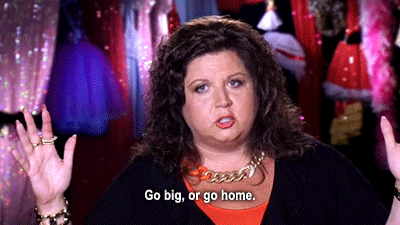 Plan Your Free Time
Working free time into your revision plan means that it doesn't put you behind schedule. If you know that you have 2 hours to do whatever you want that afternoon, you don't have to think about what work you are sacrificing, and it is something to look forward to. You've survived it before; you'll survive it again. All of your friends are going through the same hellish time, so help each other and look after yourself. As your mum would say: "you need some TLC".
Seeing as you can't go out as much because you *should *be revising, why don't you download Loot here. It lets you budget your money and set #LootGoals so you can put money aside to treat yourself when you're finished!