According to science, 92% of people never reach the goals they set for themselves. We only need to look at the new year's resolutions we made back in January to realise how little commitment most of us have. Our habitual lack of tenacity is a joke guys. And not a funny one.
Goals are important because they help us move forward (towards that promotion) and get what we really want (...shoes). The problem is that we are all too busy and/ or lazy to really push ourselves- which is were Loot comes in. With #LootGoals, you can create a goal on the app and add money daily, weekly or monthly. And better still when you have some money left over from your weekly budget, you can add that too.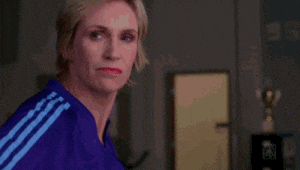 But there are a couple more things you can do to motivate yourself to stick to your goal (well… that's what science claims anyway).
Make it visual
When you can see your goal in front of you, you continually remind yourself of the direction you're headed in. If you can imagine yourself living out a goal, then physiologically your brain creates neural patterns as if you've already done it. Which means you're more capable of it and more likely to achieve it. With Loot, you can add a picture to your goal so if you're putting money aside for a holiday, a home or a shopping spree you can see what you're working towards.
Break it down
Often the reason people don't reach their goals is because they just aren't realistic. It's unlikely that if you're looking to travel the world you'll be able to reach that financial goal on the first attempt. But if you break it down and first save for your flights, then save for your accommodation, then save for what you want to spend, then you'll find it easier and less stressful. Unlike traditional banks, with Loot you can have more than one place to put money aside and create as many 'Goals' as you like.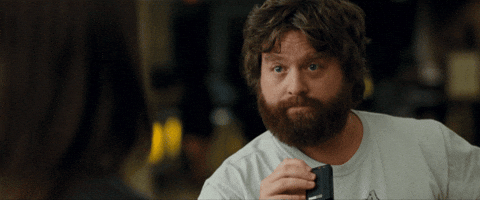 Tell people
Letting other people know your goal makes you accountable to it. If everyone knows you're saving for a car you'll push harder to afford it because it would be just a little bit embarrassing if you continually rocked up on your bike. So when you make your Loot goal, share it with #LootGoals and if you're lucky we might even pay for it. Imagine...
So if you want to get ahead, plan a holiday or buy something special then download Loot here. And make sure you share it with us because we are really nosy.