Just a quick question- what do you spend most of your money on...
a) Food/ Alcohol
b) Clothes
c) Going out/ Experiences
d) Rent
e) Other?
Since June, an estimated 15% of Loot user's spending has gone on groceries and the same amount has gone on eating out and drinking (you lot sure do love your food and bevs). 4% has gone on entertainment (keeping Netflix afloat) and 9% has gone on travel (think we all need another holiday, right?). What our stats are suggesting, though, is that we are all MASSIVE spenders.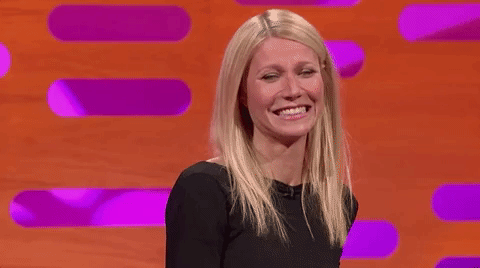 So just another quick question- when it comes to the end of the month have you...
a) Ran out of money
b) Gone into your overdraft
c) Borrowed money from your parents
d) All of the above?
If you chose any of the above responses it really isn't surprising seeing as around 84% of young adults worry about making ends meet, and realistically, most of us don't. We've found that the best and easiest way of making your money stretch is by budgeting the money you already have. Haven't budgeted before? That's ok, around 1 in 5 of us have never tried to- which is where Loot comes in handy.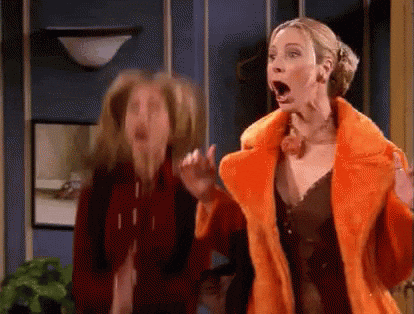 With the app, you tell us how much you want to spend each week and we'll give you a daily budget. This adjusts daily too so if you spend less during the week, you'll have more to spend at the weekend (YAS!).
The budgeting feature isn't linked to your available balance so if you plan on spending more than you have, it will show you have a higher amount to spend than your available balance.
Don't have the app? No problem, you can download it here.