We've had the Xmas tunes on pretty much since the 1st November here at Loot HQ and thought we'd spread the festive cheer with all of you guys too!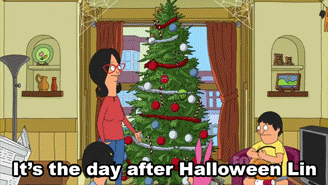 Every day on Instagram throughout December we are giving away exclusive prizes to our followers! We've got everything from cash direct to your Loot account, hampers from Up & Go drinks, Pip & Nut and more, to some extra special Loot branded goodies!
All you have to do is make sure that you are following us at @loot.app and we'll post a new competition every day at noon! Simply tag your mates in the comments and every comment counts as a new entry - so go tagging mad!
Spread the word on social and get all your mates involved! #LootAdventCalendar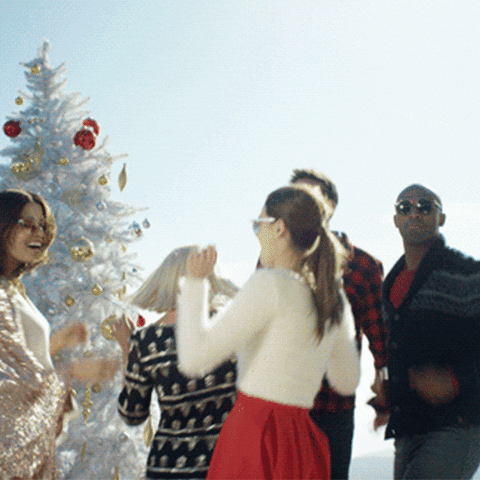 Terms and Conditions
No purchase necessary to enter the prize draw.
The prize draw is open to UK residents aged 18 or over, with the exception of employees of the Promoter, their families, agents and anyone else connected with this promotion.
Any prize draw that includes alcohol or other age restricted products will require the chosen winner to confirm they are at least 18 years of age through the standard Loot onboarding process via our app and third party, JUMIO. If entrant fails to prove they are over 18 years of age the Promoter will hold another draw to determine a different winner and this will continue until a winner of 18 years of age or more is found.
Entries must be received by 11:59 am the following day from the competition post going live on www.instagram.com/loot.app. The Promoter accepts no responsibility for any entries that fail to reach the Promoter by the relevant closing date for any reason. Automatically generated entries and entries via agents or third parties are invalid and shall not be considered.
Entrants may comment as many times as they like on the post and each entry will be counted. Only one prize per person.
To enter follow @loot.app and any external party involved and tag friends and family in the comments section of the Instagram post.
All entries will be entered into a prize draw which will take place within the following 7 days of the competition ending.
The prize for the winners will be stated in the image and copy of the competition post each day throughout the giveaway.
Prizes are what is seen in the image and specified in supporting copy.
The winners will be notified via Direct Message and also being tagged in the original public competition post.
The promoter will use any data submitted by entrants only for the purposes of running the prize draw. By entering this prize draw, all entrants consent to the use of their personal data for the purposes of the administration of this prize draw only.
This promotion is no way sponsored, endorsed or administered by or associates with Instagram. You acknowledge that all information and material that you submit to enter this Promotion is submitted to the Promoter and not Instagram and you agree that Instagram shall not be liable to you in any way in respect of this Promotion.
The winners agree to take part in reasonable post event publicity and to the use of their names in such publicity.
Promoter may disqualify any entrant whose entry does not comply with these terms and conditions (in Promoter's sole opinion) or who, in Promoter's sole determination, has acted in a manner that is fraudulent, dishonest or unjust to other entrants including, without limitation, tampering with the operation of the prize draw, manipulating or rigging votes, hacking, deceiving, cheating or by harassing or threatening other entrants or a representative of Promoter.
By entering the prize draw each entrant agrees to be bound by these terms and conditions.
The Promoter is Loot Financial Services Ltd of 10 Queen Street Place, London, EC4R 1AG
These terms and conditions are governed in accordance with the laws of England and Wales.