Suitcase? CHECK
Passport? CHECK
Bank account? ….
So you've packed all of your stuff, you've said your goodbyes and you're now heading over to the UK to embark on what will potentially be the best few years of your young adult life. But there is one really crucial thing you need to consider before you really start to enjoy yourself- your finances.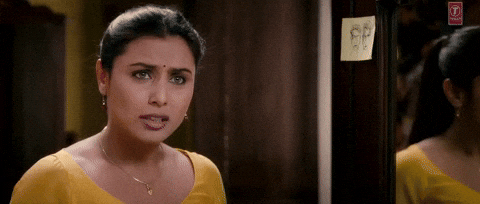 Traditionally, opening a bank account in the UK as an international student is a long, and sometimes difficult, process. It's a stress you don't need, especially considering you're about to immerse yourself in a completely new culture, you will know very few people and the language barrier could initially cause a lot of confusion.
So, how do you get round it?
Well, you open a Loot account instead. Loot is a digital current account that is designed to make spending and managing your own money easier than ever. All you need is proof of your UK address (this includes student halls of residence by the way), photographic ID and 8 minutes of your time.
What are the benefits of using Loot?
It's free to open- no hidden costs
You can send money to your mates- for when you forget your wallet
You can pay your tuition fees and accommodation- you can do everything with the same account
You can set a weekly budget- so you don't spend more than you need to
You get instant spending notifications- to keep track of all those coffees and cocktails
You can spend abroad without paying additional fees- because you'll have to visit your parents back home at least once
You can pause/ unpause your account- everyone misplaces their card on a night out
You can access your account via mobile or web app- for when your phone battery dies
There's dedicated customer support- a helping hand when you get stuck
How do you get a Loot account then?
Take a look a this:
And here's a quick guide to how to receive money into your Loot account:
Don't have the app? No worries, you can download it here.