Even though social media is great for a lot of things, it's also developed a very negative reputation over the past couple of years. And now, it's involvement into cybercrime is on the increase. The majority of people using social media do so with great intentions but then a minority take to their laptops to try to scam everyone else.
So, to protect yourself from falling victim to this type of fraud take look at these...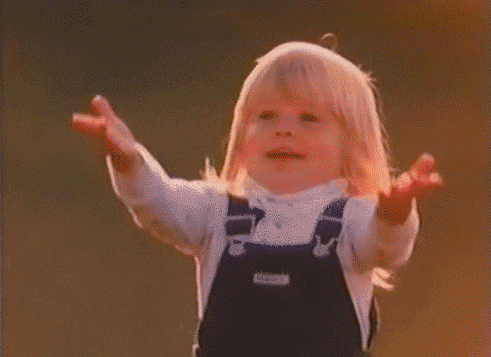 Ticket fraud
These days, tickets to music or sport events are really expensive and often pretty hard to get. So when you do get that golden ticket what do you do? You take a photo of it and you parade it all over social media to rub it in the faces of those who missed out- obviously. Then, you get to the event and you can't get into the venue. Awkward that. See, when you posted that photo, someone copied the barcode off your ticket, made a fake, sold it and someone else is now sitting in your seat enjoying the show.
Ticket fraud, including when you buy a ticket off a random site and it either doesn't exist or the ticket doesn't materialise, has risen by 55% in the past couple of years with at least £5.2m being lost to it.
Tip: Stop being an idiot and photographing your tickets to show off. And if you simply must, cover the bloody bar code. Also, only buy tickets from legitimate sellers, not rando's on the street.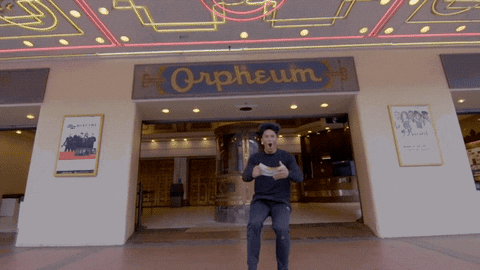 Counterfeits
Have you ever bought someone perfume as a gift online or at a random shop and you're so shocked at the price? Then you give it to your mum/ girlfriend, they open it and it smells of piss? Some people like knock off goods, that's their own business, but a lot of us want the real version of those shoes, clothes, watches, games etc. Last year, some guy got scammed out of £86,000 when trying to buy a boat on Ebay. You have to be seriously careful.
On social media, a lot of people have been scammed by fake ads and fake apps selling discounted products. When they arrive- if they even do, they're not what you think you've bought.
Tip: Research the websites and apps first before buying- chances are, someone else was scammed by them and has written a review somewhere. Also, always just be mindful of telltale signs it's a dodgy deal for example- are all the images of the same product? Are there loads of random tag-words and links attached to the ad to the point it's excessive?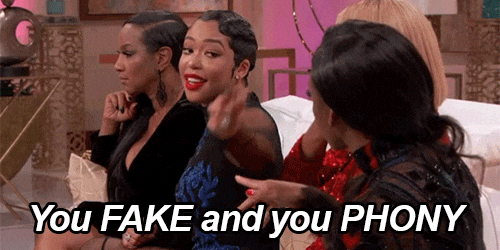 Free Trials
You're scrolling through Instagram and you come across an advert for teeth whitening and even better, they're offering a free trial. You sign up, whiten your teeth and go about your business. A month later, you get a package with a face mask in from the same company- but you're pretty sure you didn't order it and you've somehow just paid £30 for it. This is a really common situation in which people either forget to cancel the subscription, or it's almost impossible to contact the company or work out how to cancel it.
This is a difficult one to overcome and a lot of people just give up trying to end a subscription. But it's a lot of expenditure for something you really don't want.
Tip: Before you sign up to the trial, research how you can cancel it. Then if you do sign up, make a note of the date by which you need to cancel it- and set a reminder on your phone. If you've already fell victim to this, get in touch with your bank and see if they can cancel your direct debit.
And if you need anymore info or support, head over to Action Fraud. Alternatively, you can give them a call on 0300 123 2040.