Want to know what the easiest way to earn a fiver is?
We want 15 minutes of your time to pick your brain to find out what you like, dislike and where you hang out. Then we will put £5 onto your Loot card to say thanks.
Don't have a Loot card? Perfect, you're exactly the person we are looking for. Fill out this form here and we'll give you a call (or you can pop by our office).
You'll need to download the app before/after our chat to get your fiver (which you can do here) and don't worry if you're too busy because it only takes 5 minutes.
Why are we asking? Well, we want to know everything about you so that we can design our app to tend to all of your needs.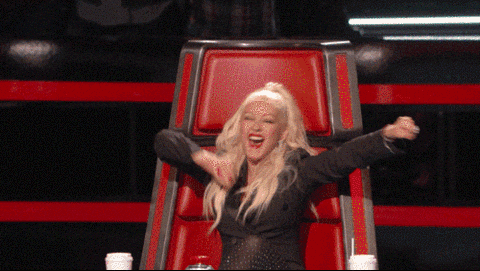 Not convinced? Here are some things you can buy with your new £5:
3 beers from a supermarket
16.6 Freddos
One trip travel insurance (seriously)
A new house key because you lost yours at the weekend
Be quick though, there are limited £5 notes floating about...so...